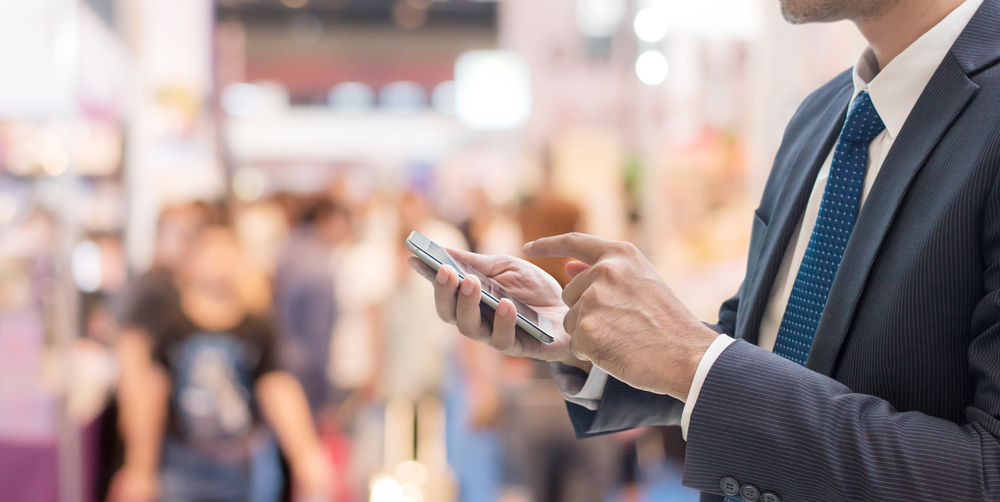 Mobile apps have revealed a unique engagement pathway for members of associations, chambers of commerce, and more. They contain functionality to leverage existing technology while introducing new technology afforded only by mobile.
With how quickly technology advances, it's essential to make your content as accessible as possible, as a member will typically select the fastest and least congested way to receive information. Nothing is quicker and easier than a custom app that lives in the comfort of its most utilized device in today's world.
Why Is Having a Member Engagement Strategy Important?
A member engagement strategy is vital for your organization to retain all members. Member engagement is a two-way investment between both parties. They want to feel connected and appreciated through your organization, and it's your job to provide them with a continuous, valuable experience to strengthen their profession.
An organization has little to show without its members, so make them the spotlight. Provide members with the ability to engage through events, networking, committees, small interest groups, and sharing of relevant content.
Remember that effective member engagement is an ongoing process that requires a commitment to understanding your members and adapting your strategies to meet their evolving expectations and preferences. By consistently demonstrating the value of membership and actively involving your members in the association's activities, you can foster a vibrant and loyal community.
What Makes a Member Engagement Strategy Successful?
Many things can support a member engagement strategy and make it impactful. At the end of the day, you are looking to attract and retain members, so you'll want to do as much as possible to make sure your strategy is successful.
A few characteristics of a successful member engagement strategy include the following:
Active Year-Round: Staying relevant to your members is crucial in retaining them. Maintain communication to build a welcoming environment within your organization. Publishing relevant content, events, etc., that are coming up at any time of the year is a must. Don't be silent for too long, and keep your brand in front of all members all the time.
Member-Centric: A personalized member-centric strategy means catering your organization's strategy to your members' needs and desires, ensuring an enjoyable and valuable experience by providing rich and relevant content that is easily accessible. To build a relationship with them, monitor their interactions with your interfaces and adjust as needed.
Two-Way Communication: Traditional member communication has relied on one method of push emails over the years. As data shows, email communication and engagement continue to fall. It is critical that members have alternative options to receive and send communication both to the sponsor organization and directly to other members. A communication best practice should include email, notifications, in-app messaging, feed, and email.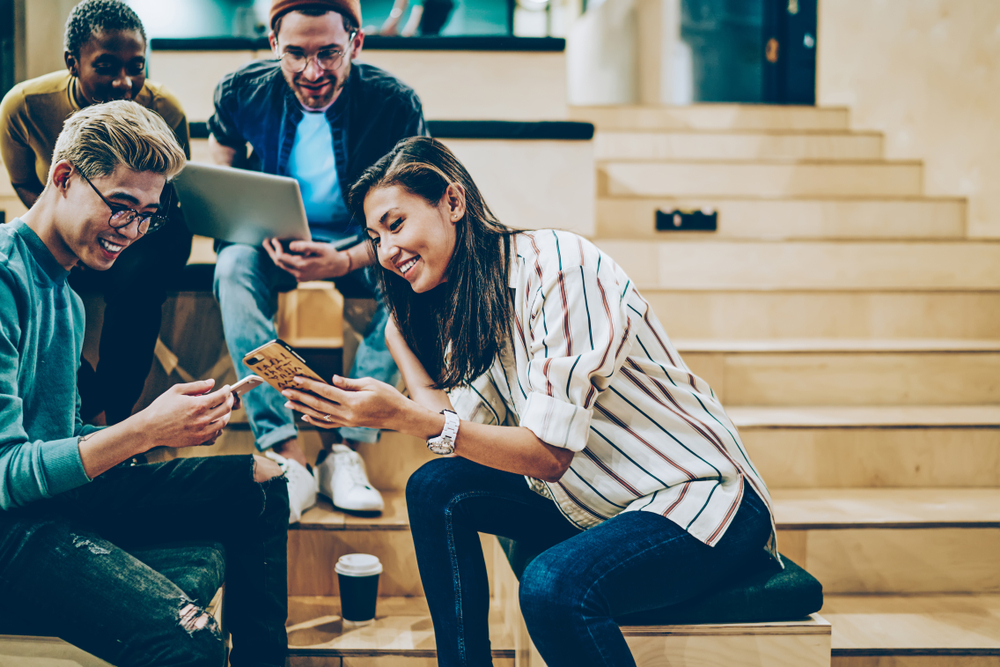 6 Strategies for Improving Member Engagement with a Mobile App
There are many app engagement strategies to keep members returning after their initial use. Here are 6 strategies to improve member engagement with a mobile app:
1. Omni Channel Communication
No one channel of communication provides the results every association is looking for. Email. push notifications, feeds, in-app messaging, and SMS are all good tools that should be used. Each of these might have different use cases that will deliver the results you are looking for, but all of these should be a part of a comprehensive communication strategy.
2. Events
Bringing members together out of the office provides great opportunities to build and strengthen personal relationships and meet new members, speakers, and exhibitors. Providing a cost-effective way to publish and present event materials and a comprehensive event experience for all attendees is a must with today's mobile technology. Besides saving printing dollars, attendees can receive any last-minute program changes instantly and not have to carry around a heavy and incomplete binder.
3. Personalize User Experience
When using a mobile app, there's much opportunity to personalize the user experience. Adapt the app's functionality based on user preferences, actions, and demographic data. Even something as simple as using their first name in notifications can personalize their experience. Providing relevant and unique experiences increases member engagement and persuades them to return to your app.
4. Surveys and Feedback
Feedback to any organization is essential in staying relevant. Providing all members the ability to quickly provide feedback through an app delivers more results and, thus, more engagement. From responding to posts (member or admin) within a feed, contributing posts to a group, or receiving a notification with a link directly to a survey within the app gets timely and rich feedback that every organization would love to act upon.
5. Recognition
Use the app to recognize awards, achievements, milestones, etc., of your members. Whether presented in a complete story or a simple announcement, both the recipient and other members will enjoy the sharing of information. This recognition usually leads to other members reaching out and networking with other members. It is human nature to read about someone else, social media has made this mainstream. Recognition is not only timely in a mobile app but is most likely to be consumed in a mobile app.
6. Resources
Content provides value to membership. Easy access to content provides even more value. Ensure that essential content that provides value to members is accessible with one click. Members trying to dig around web pages is not a great experience and becomes discouraging after a while. Embed this content within the app or provide a simple one-click-away opportunity for members to gain immediate access. Using the communication channels mentioned above, inform members of new content and watch engagement increase.
Now that you know why mobile apps are essential for engaging your members, it's time to start building an app for your organization. Some of the above mentions are only available through mobile technology today. We invite you to learn about MobileUp's platform, and when you're ready to start building your customizable interface, we're here to assist.