Building Stronger Communities.
GoEngage, MobileUp's no code "build-your-own-app" platform, enables organizations to quickly launch branded apps built around a suite of proven engagement tools.
See how mobile engagement will work for you:
GoEngage is ideally suited for the needs of associations, chambers of commerce, educational institutions, and more.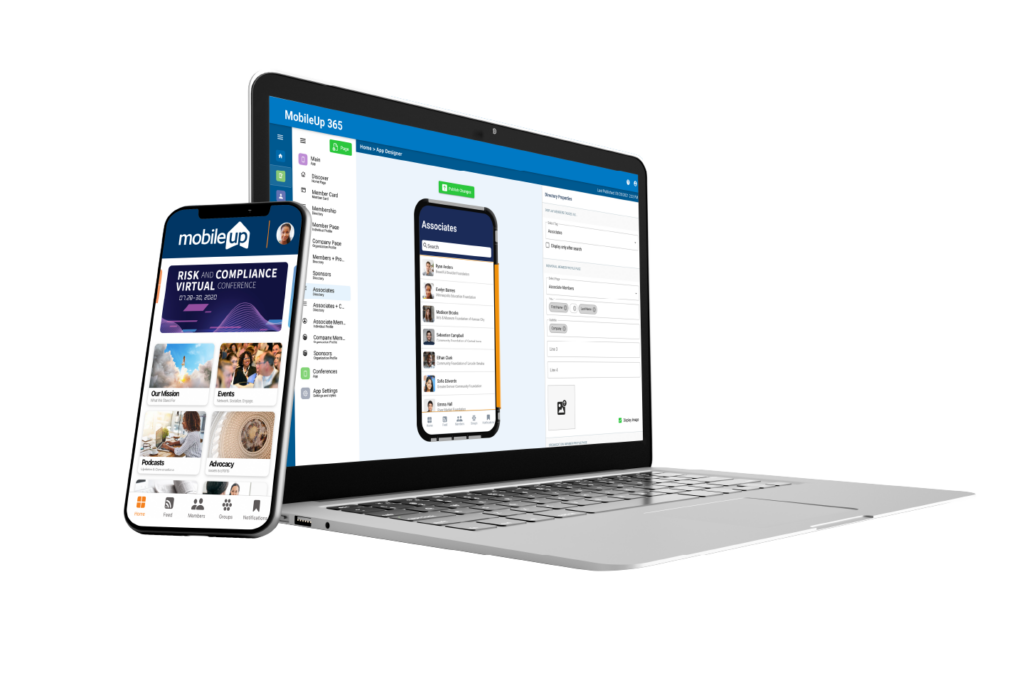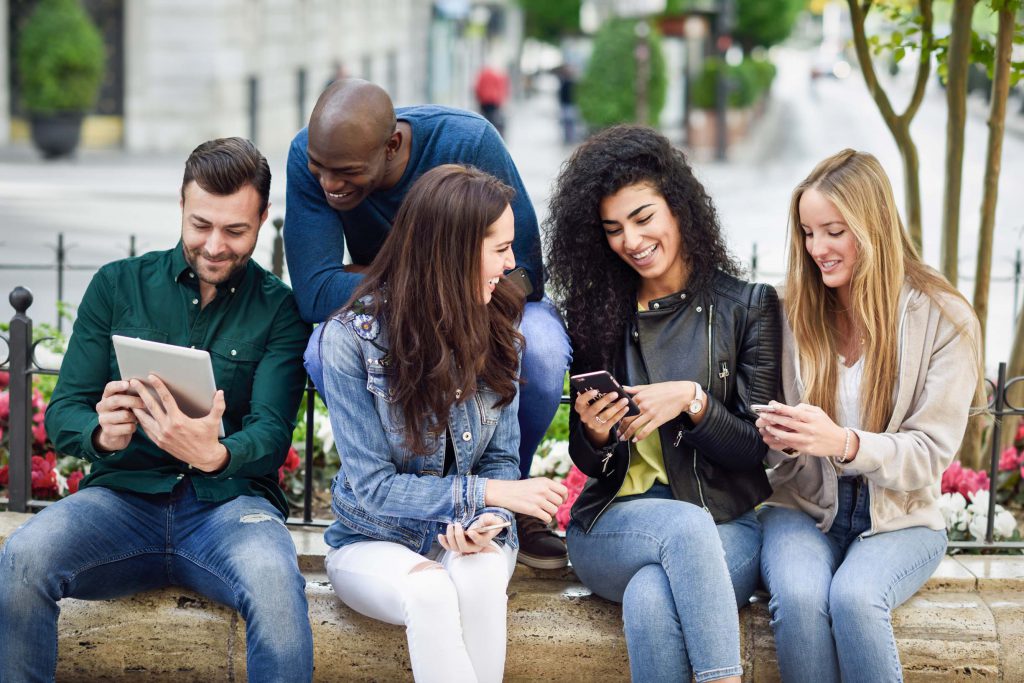 Meet your members where they live and work – on their phones.
Ignite engagement and boost retention with notifications, newsfeeds, advocacy updates, and resource directories.
Make it easy for community members to engage, learn, and grow. 
Create a hub for your members that puts everything they need in one place, up-to-date, and at their fingertips.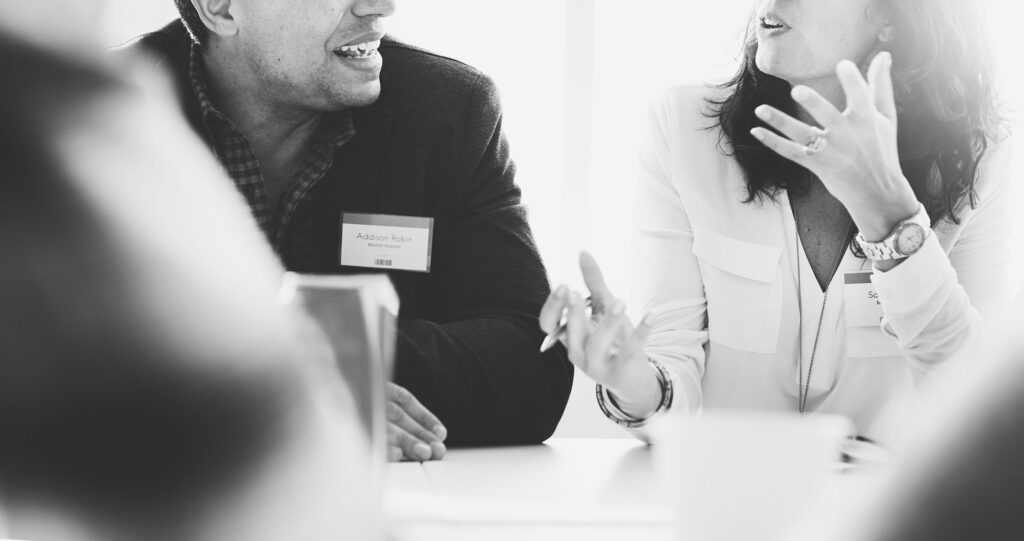 Get the most out of your conferences and events.
Give your meeting, conference, and trade show attendees the information they need – in one place, on one app – to have a great event experience, network with other members, and keep coming back.
The best IT-approved, finance-friendly way to build a community mobile app without coding.
Our no-code GoEngage mobile app development platform for communities of all kinds – associations, trade groups, schools, charitable organizations – is easy to build, budget-neutral, and can get your mobile app up and running quickly.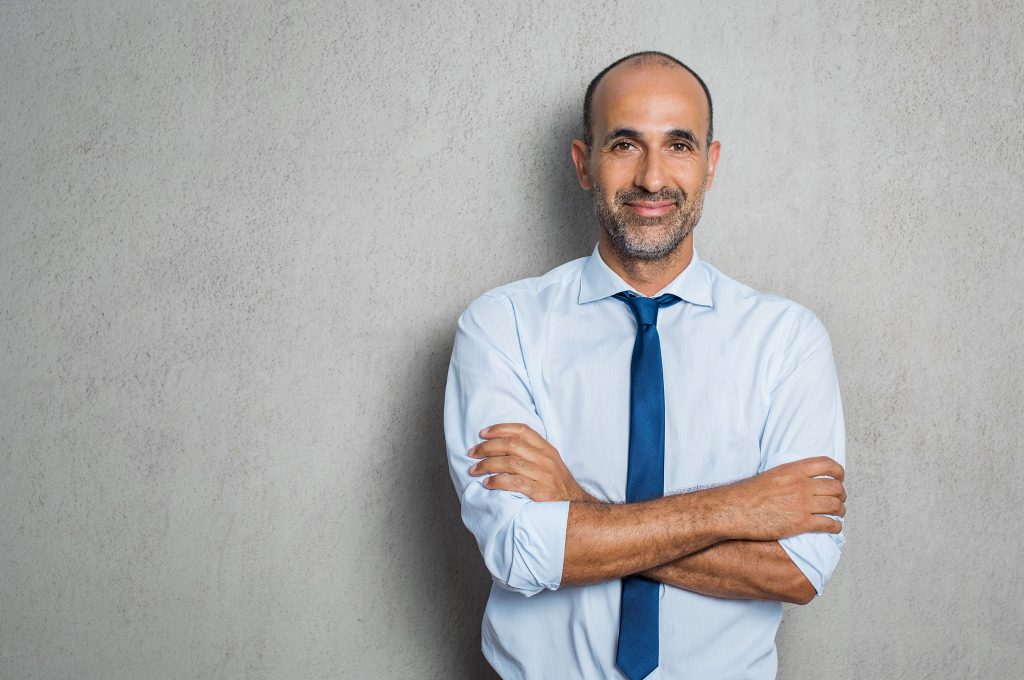 Everything you need to build a community mobile app quickly, simply, and affordably.
Keep your members connected, involved, and renewing – with a mobile app built just for them, by you, on a comprehensive no-code platform.
No code means your organization can start upping its engagement in no time.
Create a mobile app for your organization or community without developers, without coding, and without the high costs of other applications. See how our no-code GoEngage mobile member app platform can centralize member communications, improve information access, and deliver more value for your members – and your association.
Learn more about GoEngage, our no-code platform.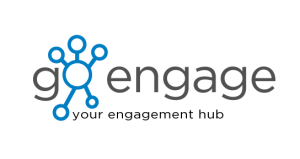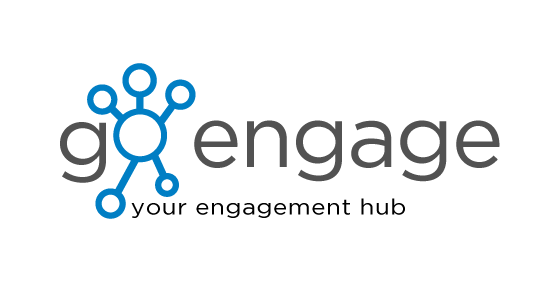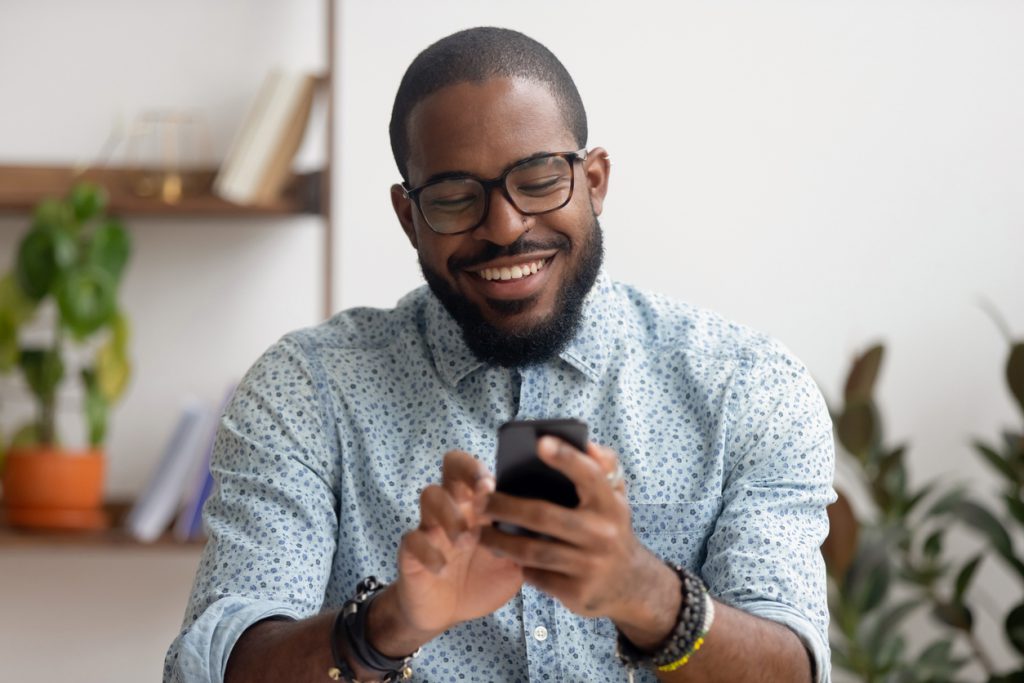 Organizations across the country are using our GoEngage mobile app platform to stay connected with Their Supporters.
Learn why more than 600 professional and trade associations are using the GoEngage platform to keep their members informed, engaged, and event-ready.
Client Testimonials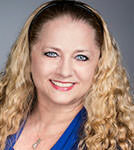 "I love your event app! I was able to get our entire program uploaded and ready for our attendees to use. I received many compliments during our event about the ease of use for attendees and we plan on using it for more upcoming events. I'm very happy with the MobileUp conference and event app and look forward to using it for future events. You've made my life easier!"
Cheryl MacKelvie
Executive Assistant
Meetings and Membership, CA Association of Sanitation Agencies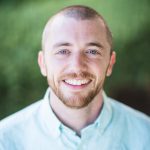 "Some of the feedback students have given us every year is that they don't always know what is going on throughout campus. With the app, we can easily have them look things up on their phone but also push notification reminders to them about events and programs they might want to go to."
Kris Czerwiec
Director of Student Leadership
College of Saint Mary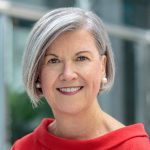 "We have been more than pleased with the working relationship between our teams in delivering this app to insurance professionals. Our initial success with the app demonstrates how you can get things done quickly when you pick the right partners for the job."
Karen Stakem Hornig
Chief Executive Officer
National Insurance Producer Registry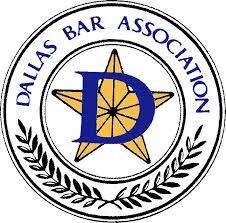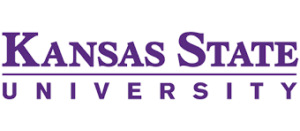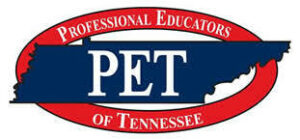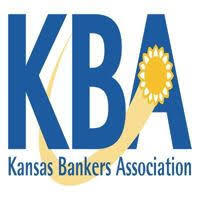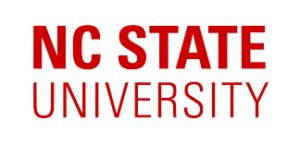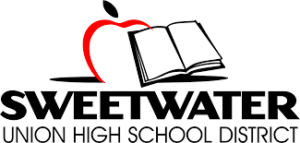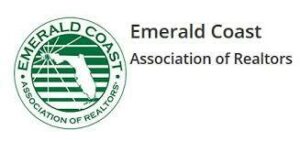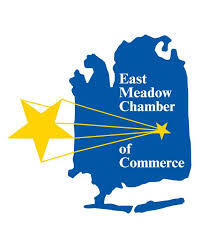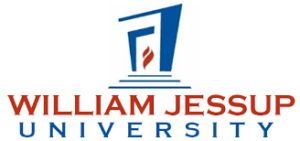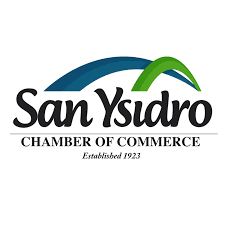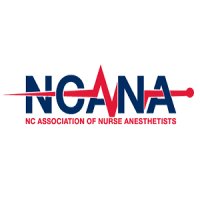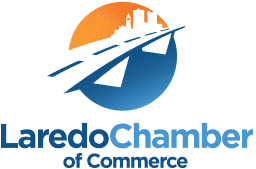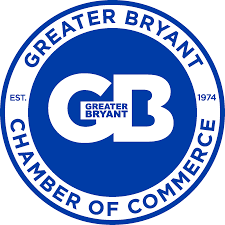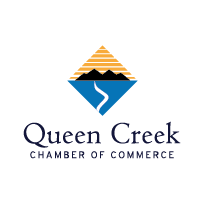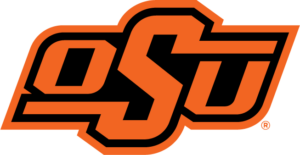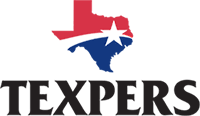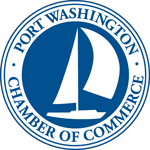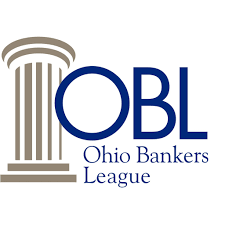 Check Out the GoEngage Difference
The next level of no-code member mobile platforms and integrations
Create your own app, or let us do it for you. Easily make edits, update calendars, or add new features – all on your own. Our robust API's make it easy to connect to your current AMS.
Mobile, web, and offline flexibility that fits any need
Our app works on any device, in any location, even when offline. It's secure, convenient and always available when your members need it.
The association partnership you expect
We are serious about delivering results. We're in this together and we never forget that with our personable and professional service and support.
Personalized training & support
When you call, we answer our phones. And we give you ideas, resources and best practices you can put to work in your association.
Enhance the value of your organization with a mobile app that's engaging, quick to deploy, easy to manage and can pay for itself.