GoEngage for Associations
Make your association a mission-critical resource for your members.
Grow, retain and engage your members to increase renewals, drive event attendance, and grow revenues.
See how it can connect your association.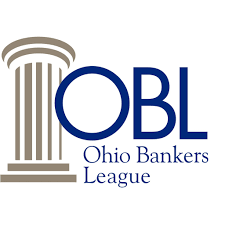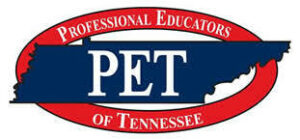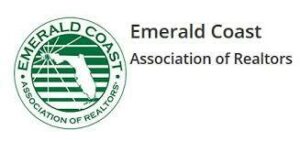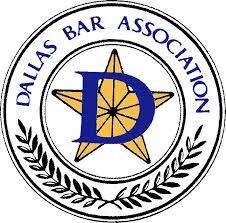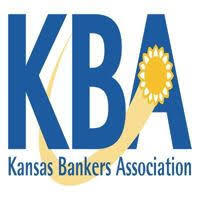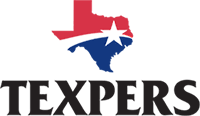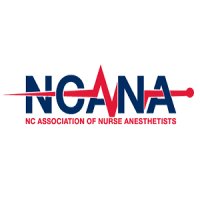 What can you do with GoEngage for your Association?
Membership Management
Sync with your AMS for notifications, renewal payments, membership data, and more.
Conferences and Events
Manage your meetings, events, and conferences without needing a separate app.
Member Directories & ID Cards
Provide a digital member directory that lets members quickly search and find fellow members.
Groups & Committees
Provide small groups, committees and chapters the ability to manage their small organizations within the app.
Discussions
Allow members to engage with one another on the topics that matter most to them.
Sponsorships
Generate additional revenue by highlighting & promoting sponsors within the app.
Mobile Payments
Collect dues, club fees, or other fees through the app or link to existing payment forms on your website.
Calendars
Provide members with an easily accessible list of important dates and upcoming events.
Member Benefits
Provide member benefits like discounts, access to certain content, etc.
Notifications
Send out timely communications and information to all or a subgroup of members.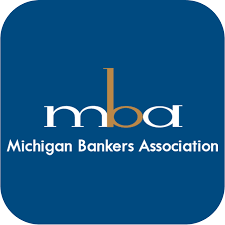 Success Story: Michigan Bankers Association
Discover how MobileUp created a Bankers Association mobile app that exceeded expectations and produced impressive results.