GoEngage for Schools
Keep students, parents and faculty connected and informed.
We make it fast and easy to share announcements, events, calendars and school information.

Study how we can activate your school's community.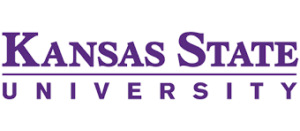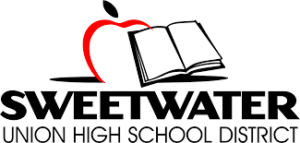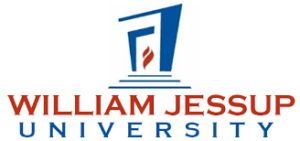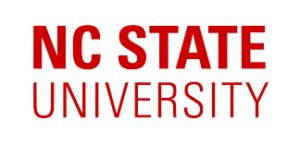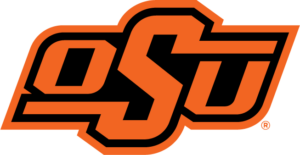 Leveraging Partnerships
SIS Integration
Allow parents to access information about their children's classes and grades conveniently within the mobile app.
Campus News Feed & Events
Aggregate all school news and key updates within the app to keep everyone informed at all times.
Directories
No more lost IDs, thanks to an in-app digital ID card. Plus, allow parents and PTOs to search and find students with a directory.
Groups & Classrooms
Sort classrooms into groups within the app, where teachers can post content and updates for parents and students alike.
Discussions
Allow parents and teachers to quickly communicate with one another directly within the campus app.
Calendars
Provide parents, faculty and students with an easily accessible list of important dates and upcoming events at the school.
Notifications
Send out timely communications and information to all or a subgroup of parents.
Surveys
Build your own surveys and polls and get instant reactions from your parents on key issues.
Resource Library
Curate and share important documents that parents or students need in an easily accessible library.
Activity CHeck In
Use the app to check people in at campus events. No need for a third-party scanner, plus, get complete student reporting on the backend.

Success Story: Ave Maria University
Discover how Ave Maria University drives student engagement while keeping the campus always connected.