Our Vision. Our Values.
We are dedicated to building mobile technology solutions that help organizations of all shapes and sizes forge strong, lasting connections throughout their communities with highly configurable, cost-effective, SaaS-based mobile apps.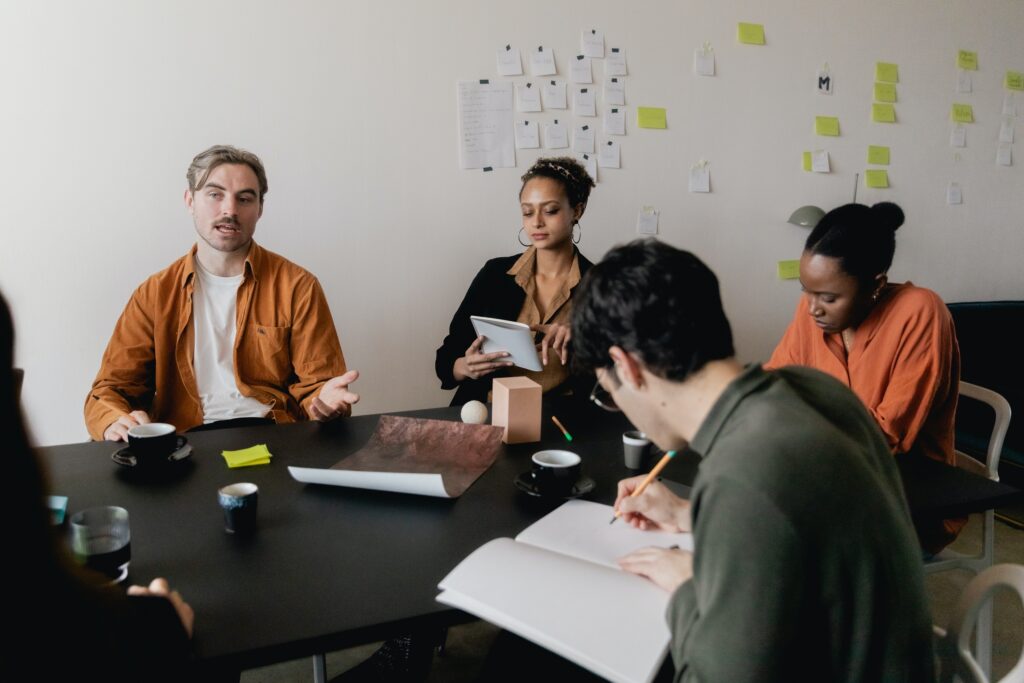 What We Do
We designed our platform so that community organizations can create a totally customized mobile app that helps them manage every aspect of audience engagement without needing dedicated IT support, a programmer, or a big budget.
Why We Do It
We genuinely believe that the best and most effective way to keep a community connected is through a mobile app. We provide organizations all the tools they need to be successful, so they can focus on what's important – its members!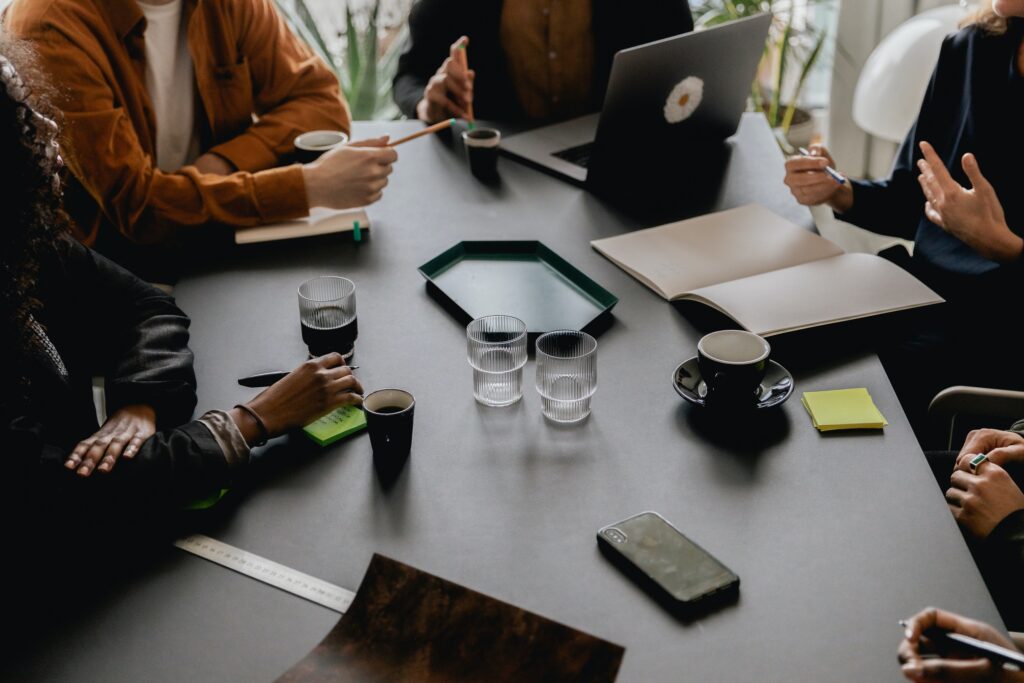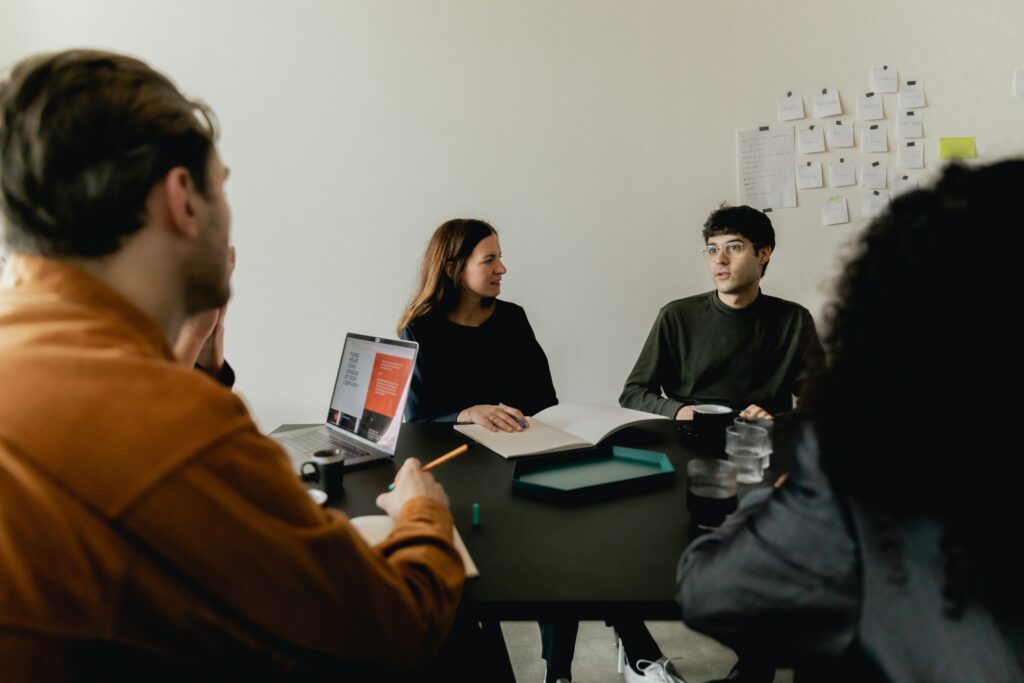 We're Customer Focused
We prioritize the customer. Period.
We honor our customer commitments.
We treat our customers like partners, not numbers.
We're Innovative
We find interesting, new ways to accomplish goals.
We build innovative products that improve processes and reduce costs for our clients.
We're not afraid to try something new, fail, or learn from our mistakes.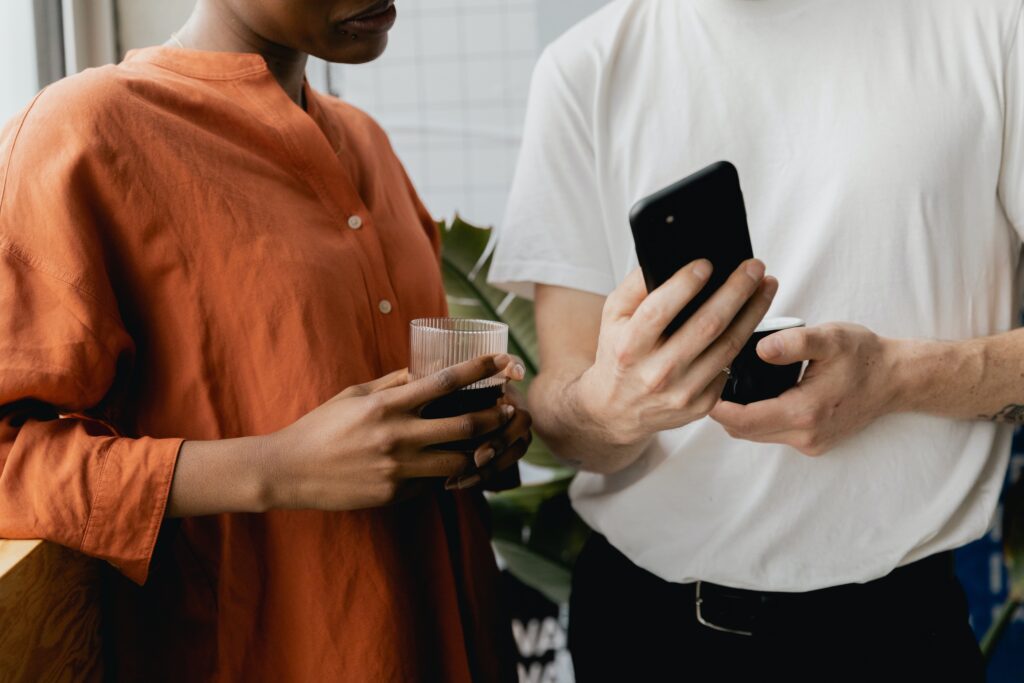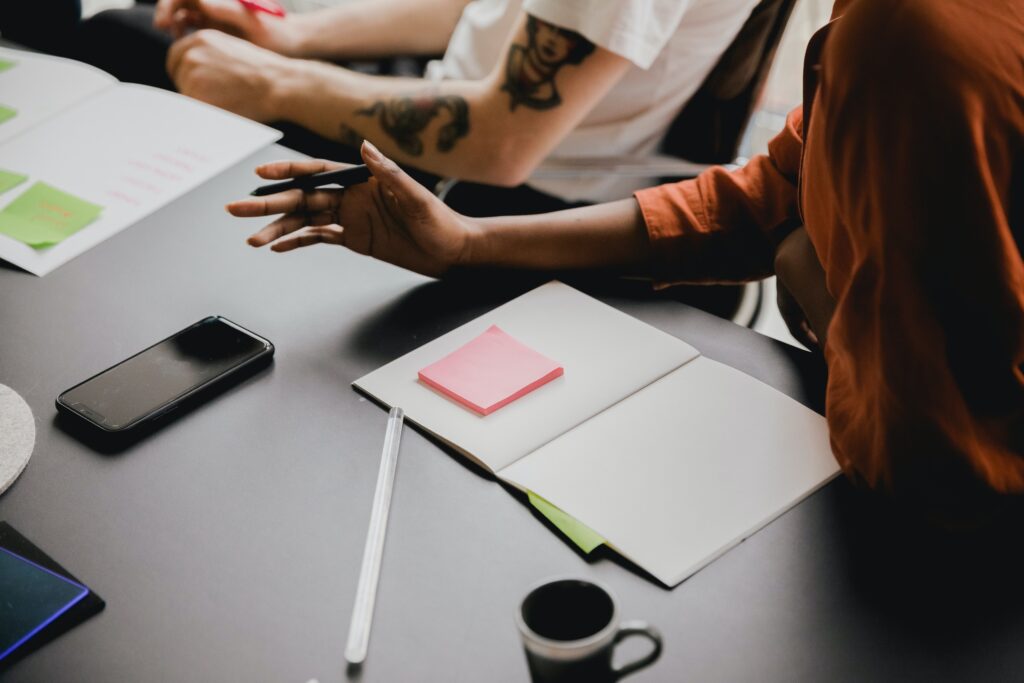 We act with integrity.
We do the right thing, even when no one else is watching. ​
We do what we say we'll do.
We're honest with ourselves and our clients about our strengths and limitations.
We don't promise to do things we can't.
We don't cheat or cut corners. We focus on the long term.
We'll admit when we make a mistake. And then we'll make every effort to fix it.